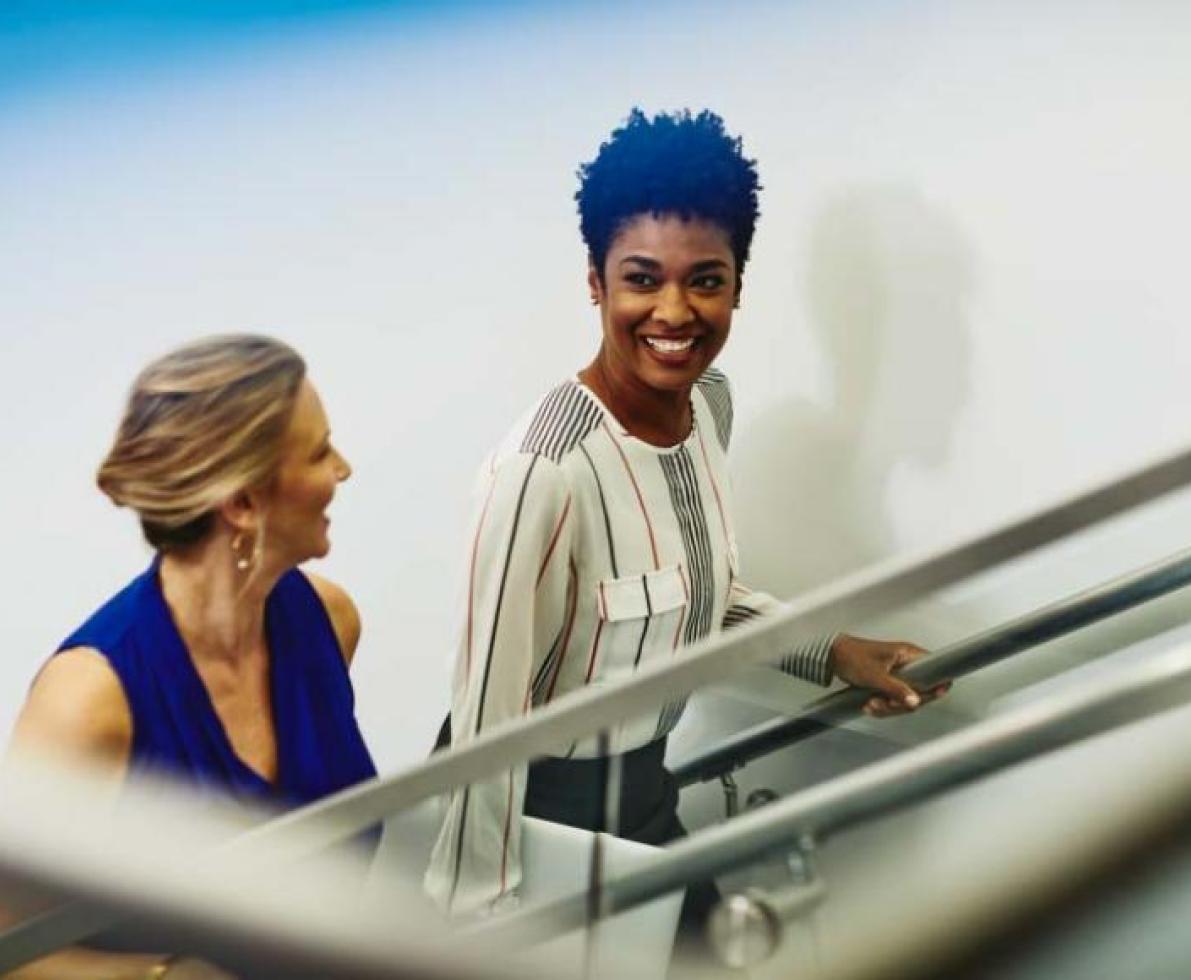 make a difference. sharing expertise helps to achieve common goals.
At Randstad, we're committed to shaping the world of work in every industry that we specialise in. As part of our ongoing dedication, we sponsor and partner with industry associations and professional bodies in Malaysia.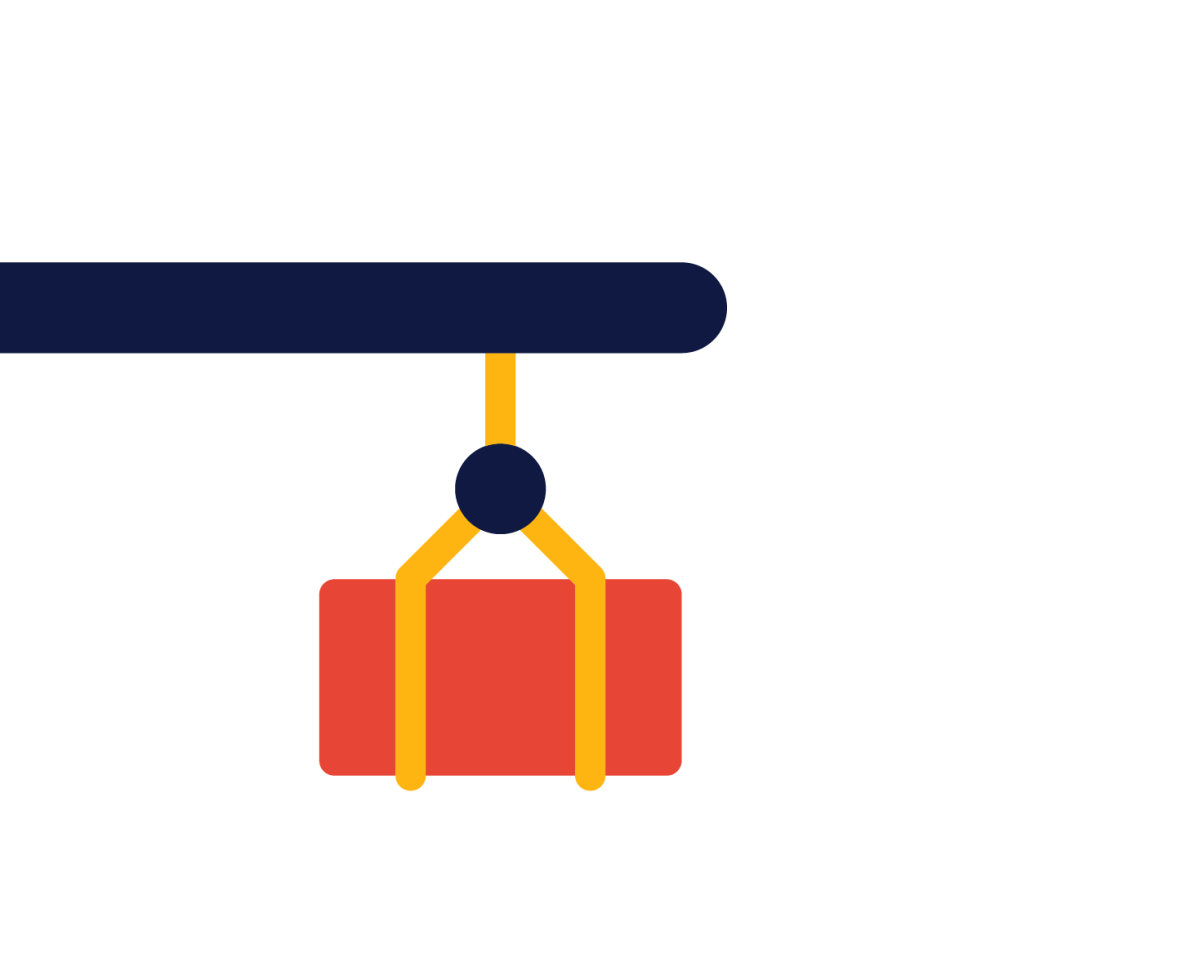 clipper stad amsterdam.
The Clipper is fully sea-worthy and offers trainee positions to individuals seeking work experience in operating sailing vessels as well as in the hospitality industry.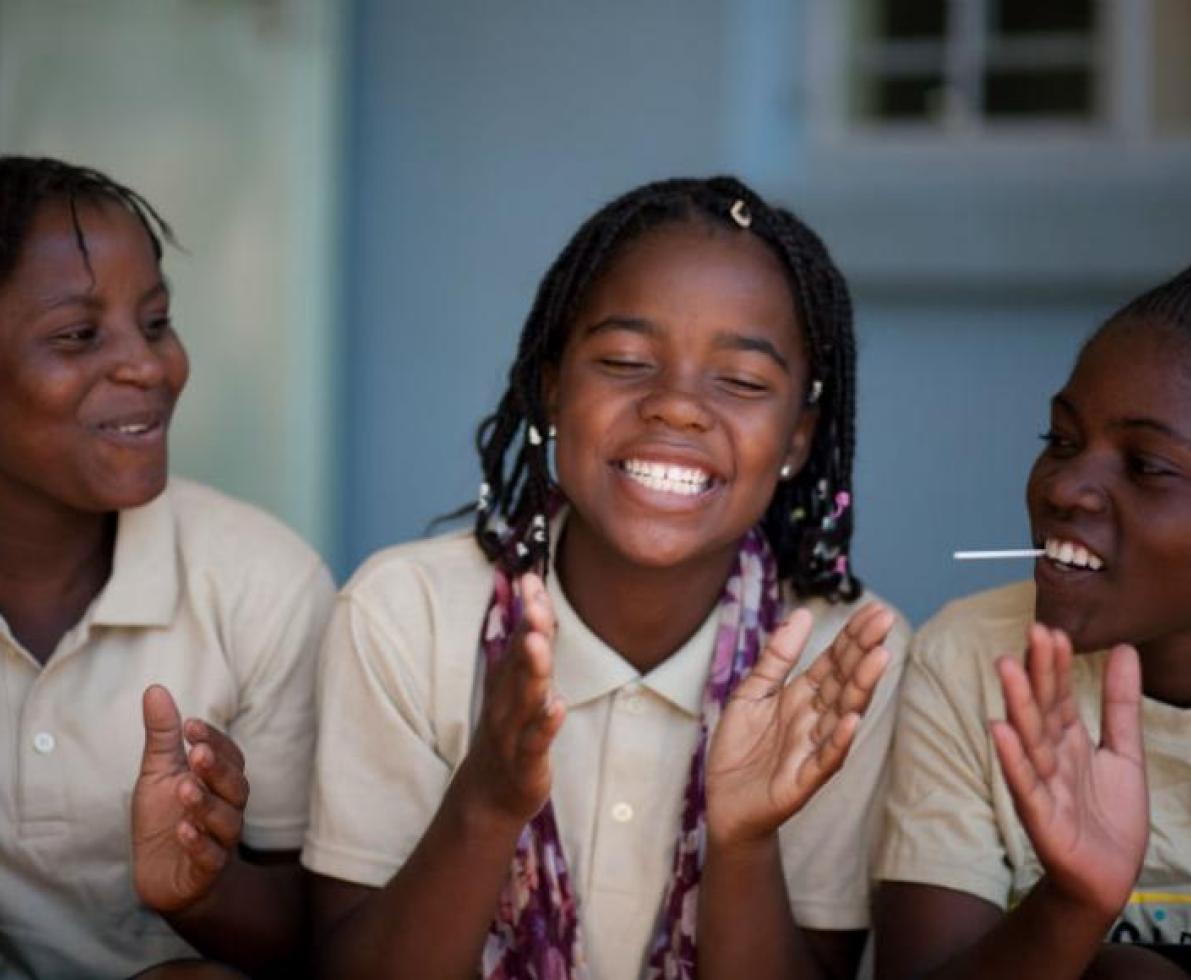 VSO.
Through shaping the world of work, we aim to make a positive contribution to society. Randstad is the global employability partner for Voluntary Service Overseas (VSO), a development charity that fights poverty through people, matching volunteers' skills with the needs of communities in the developing world.