MDBC virtual connects fair.
A virtual reality exhibition that showcases the Randstad VR booth at your fingertips allowing you to learn more about us. 
take the tour!

MDBC HR forum: a safe restart.
Jaya Dass, Managing Director at Randstad Malaysia, discussed the importance of good leadership and a reliable trust network and its impact on workforce flexibility and staff expectations.
find out more on the forum

MDBC executive luncheon.
An exclusive executive luncheon to discuss about the latest talent trends in Malaysia and its impact on the workforce capabilities. Take a look at the trends discussed.
find out more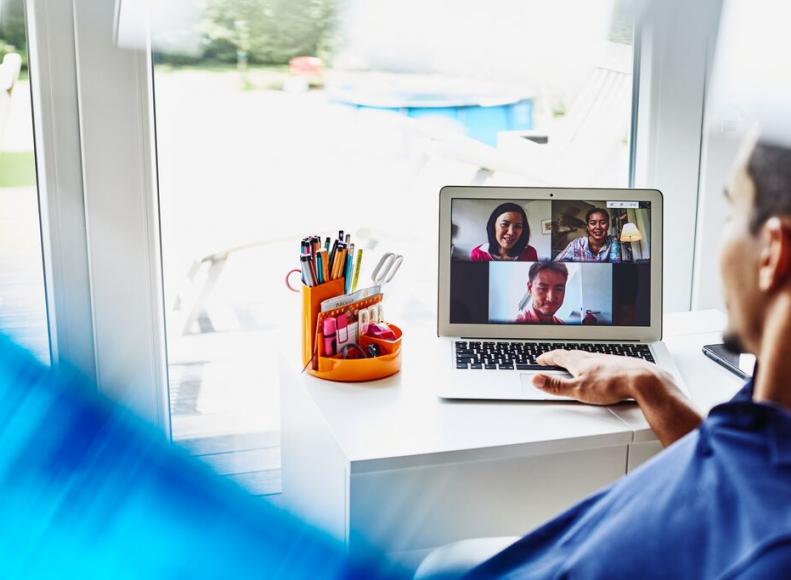 MSLSSL employment virtual conference.
The recovery of the labour market is the first and most important step as we emerge from the global pandemic. Learn more about business recovery, health protocols and various challenges as you prepare for the new normal.
download deck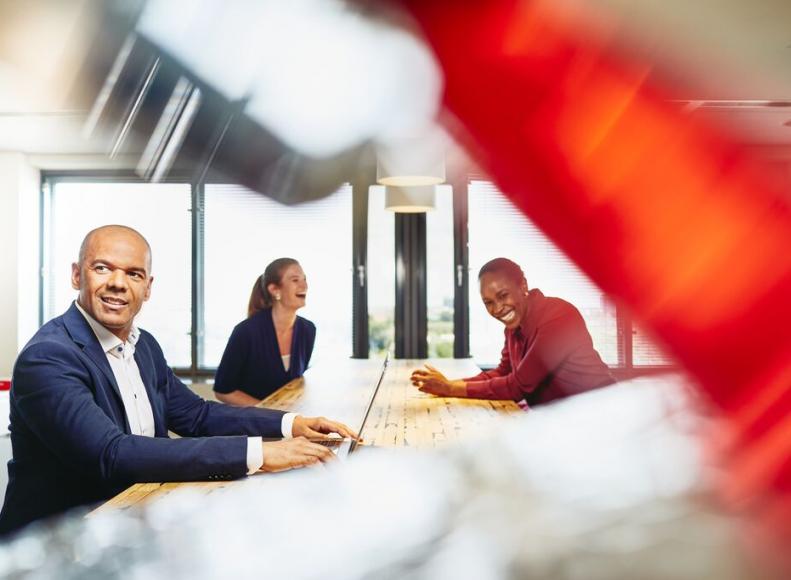 MDEC talk series: preparing for the future.
"World Economic Forum estimates that 33% of the jobs in 2021 do not even exist yet."
As technological advancements lead to the creation of more jobs, it is important to ask yourself, "are you prepared for the workforce of the future?"
know more