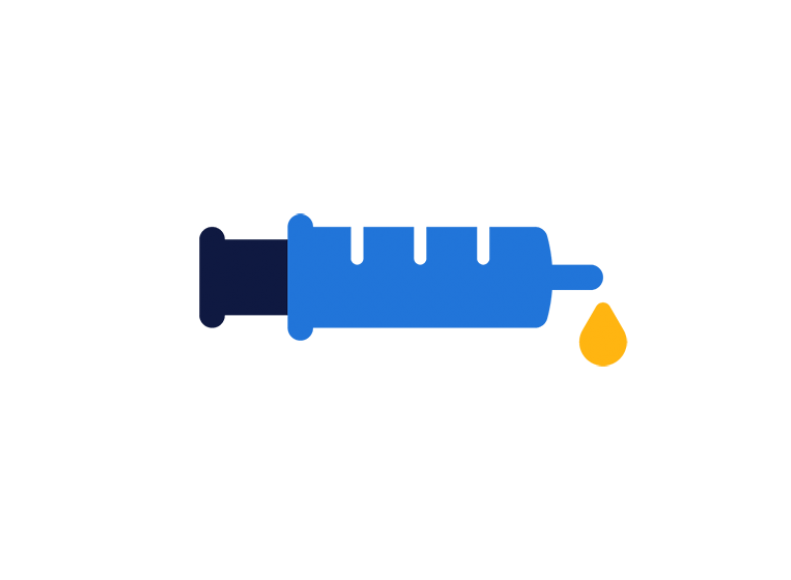 health & wellness.
We offer comprehensive insurance coverage for your peace of mind. We also have a corporate rate to Jatomi Fitness and an employee assistance programme that gives staff access to external qualified counsellors.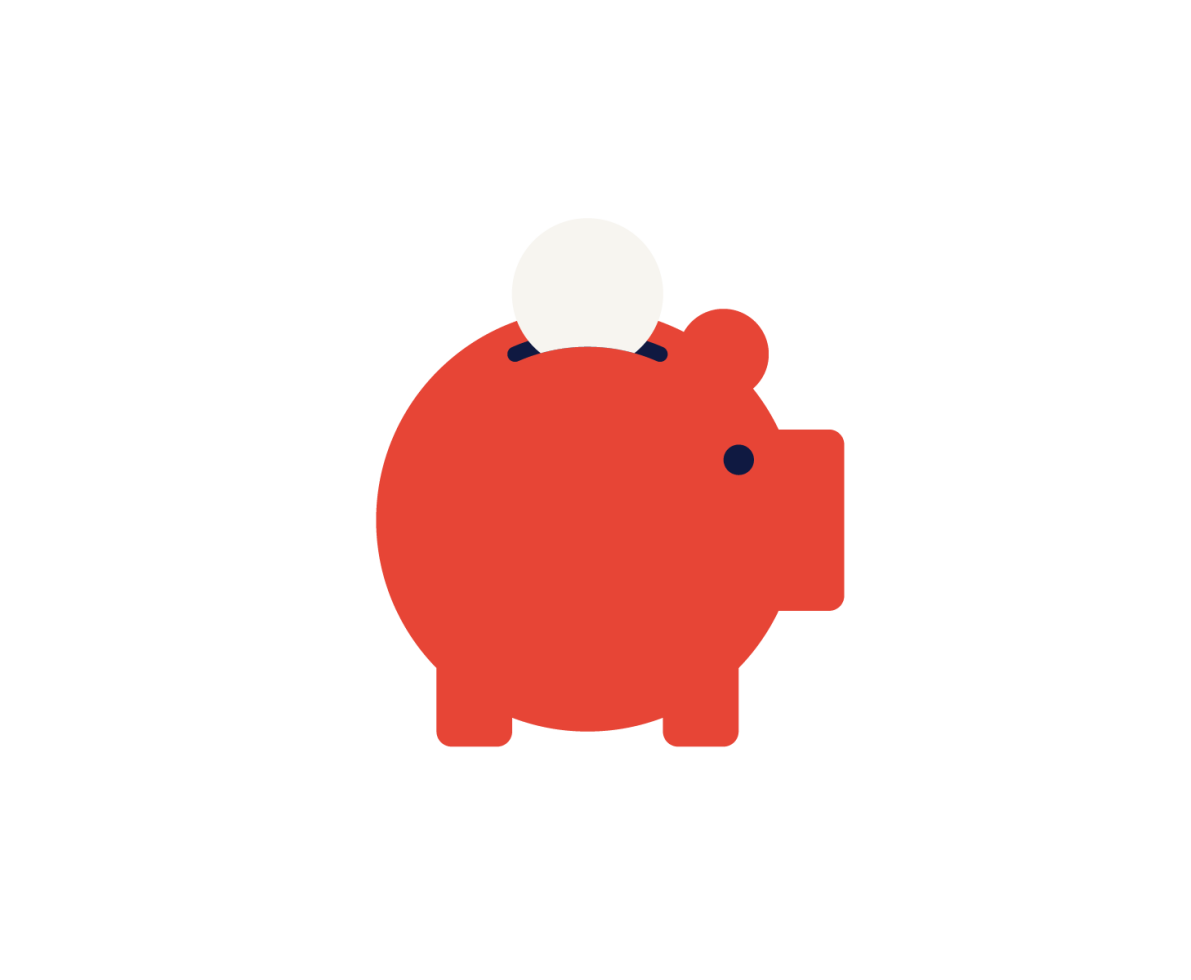 share purchase plan.
Benefit from the company's overall success with Randstad's employee share purchase plan. Staff who become shareholders of the company are rewarded with additional shares.

building a collaborative

and supportive team.
At Randstad, we prioritise a collaborative and supportive environment. Join our community to elevate your career and explore opportunities.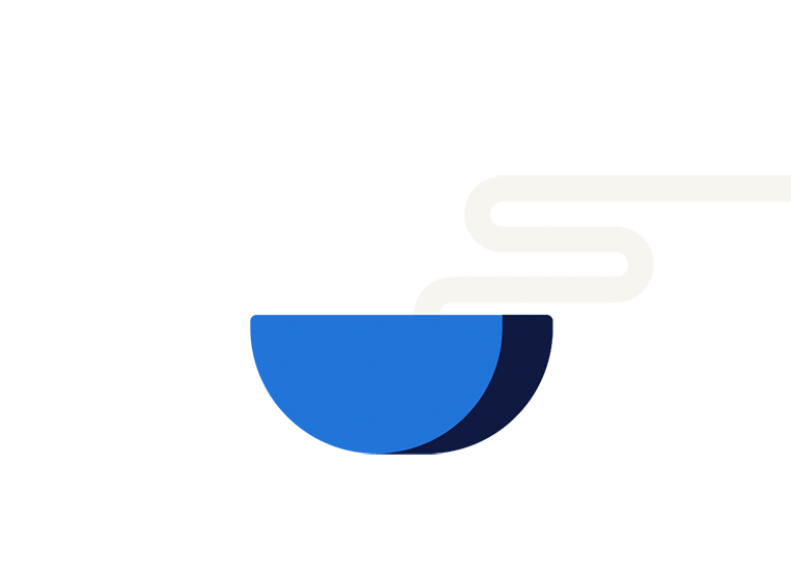 celebrations.
Randstad's quarterly and annual awards enable our company to come together, recognise our group achievements, socialise and acknowledge the 'above and beyond efforts' of our friends and colleagues. 
Enjoy your birthday off on us too!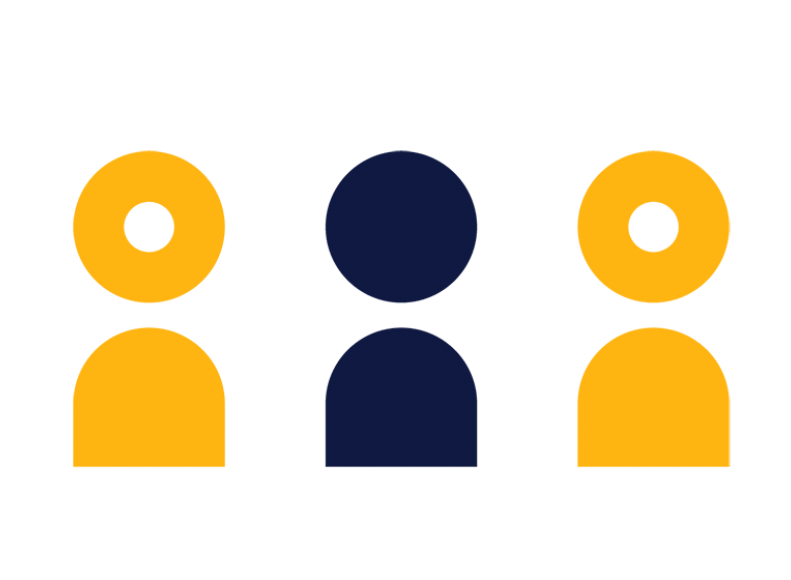 incentive programmes.
We have several ways of recognising our high achievers, including entry to our exclusive Directors Club, where members are treated to a range of additional outings, rewards and opportunities to be mentored by the director.