our recruitment key areas of expertise.
accounting and finance.
Our accounting and finance recruitment specialists have access to the best accounting professionals in Malaysia and have a thorough understanding of the accounting marketplace. We can provide you with talent who best suit your business's needs, whether you're looking for permanent or contract professionals.
find out more

banking & financial services.
With the increased need for corporate governance and compliance requests, the demands on banking and financial professionals have continued to rise. Randstad's recruitment specialists are 100% dedicated to this sector, know the marketplace and the best people available.

read more about this
construction, property and engineering
We are committed to building the construction, real estate and engineering workforce so that companies can build sustainable infrastructure and properties for our future generations.
let's build your team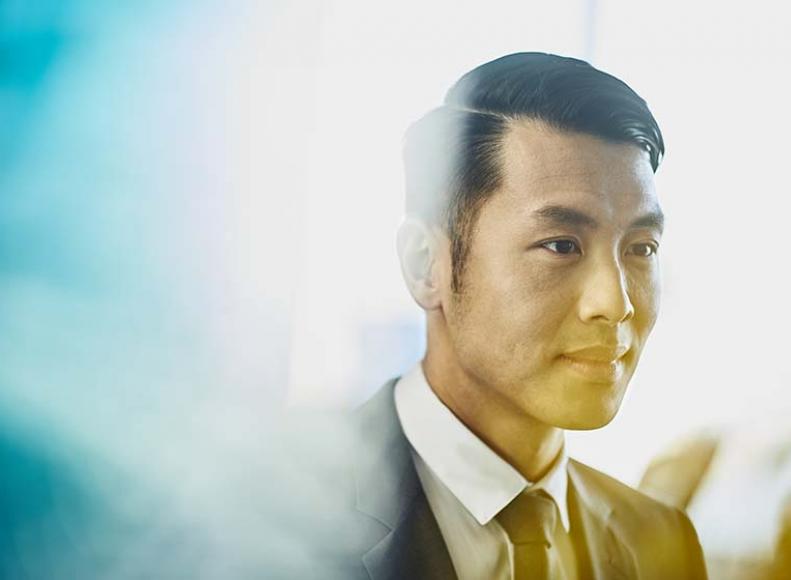 human resources.
At Randstad, we understand that managing your workforce is integral to business growth and success. Tap into our network of specialised HR professionals capable of helping you grow your human capital.
learn how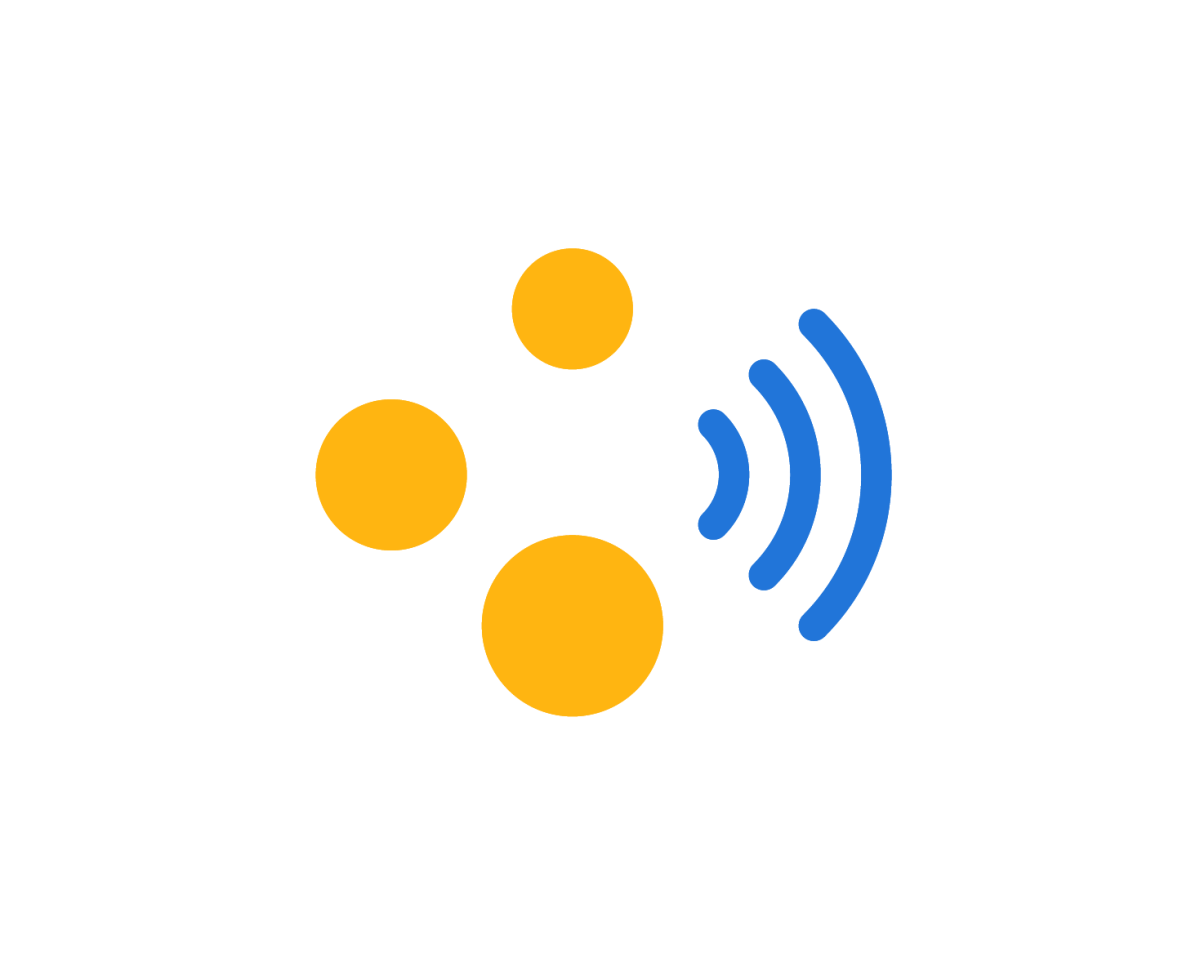 information technology.
 As we integrate technology in every part of our lives from work to entertainment, it's pertinent that you hire the best tech talent Malaysia has to offer. We have the largest team of specialised IT recruiters in Malaysia to help you find the most innovative and highly-skilled tech talent.
connect with us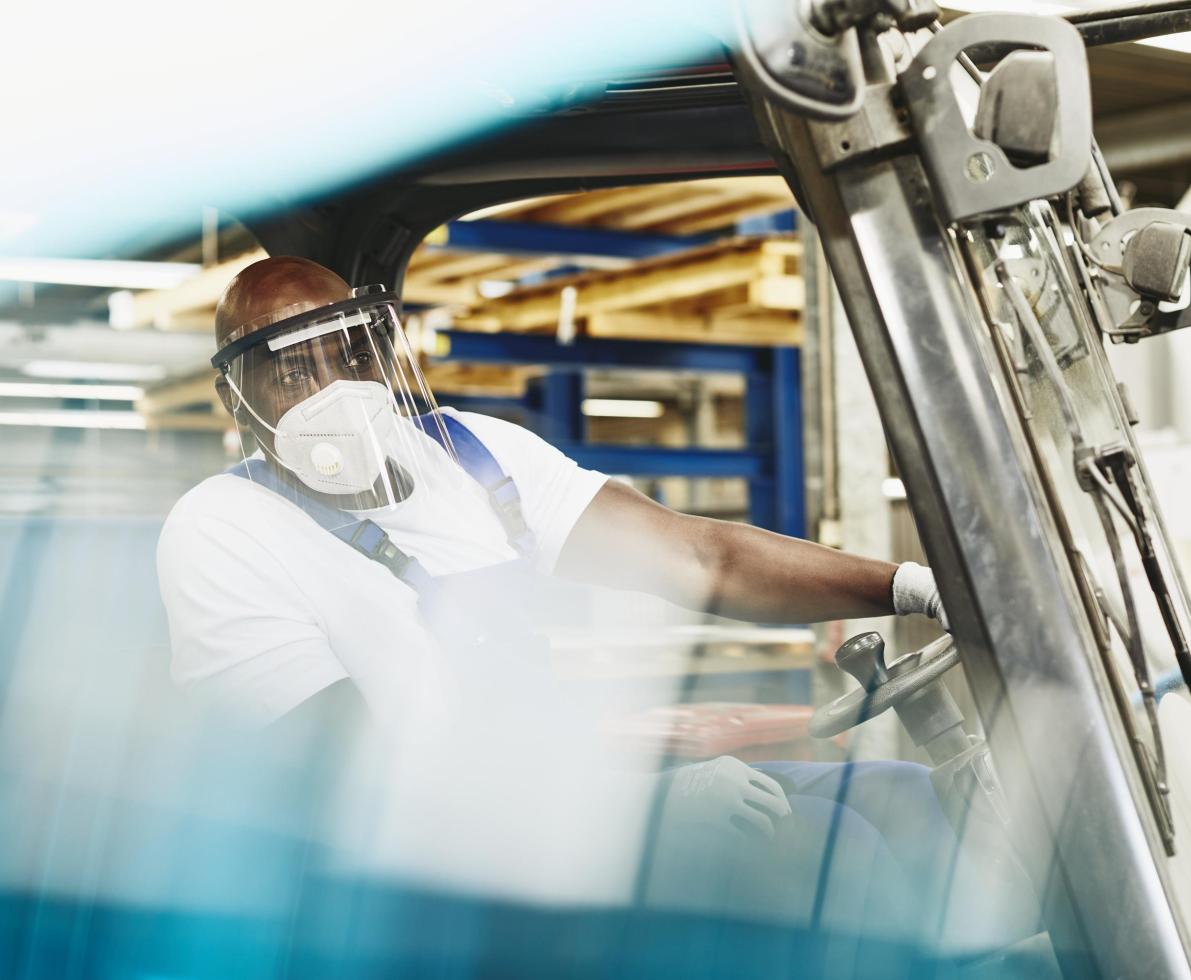 manufacturing and supply chain.
Manufacturing and supply chain are strong pillars of Malaysia's national growth. Our specialised recruitment team is committed to helping your team move goods more effectively and efficiently around the world.
find out more

sales and marketing.
Our specialised recruiters in sales and marketing are capable and efficient in matching companies with highly-motivated and driven talent who would put your products and solutions in the hands of your customers.
discover how
matching great talent with your organisation.
Get in touch with our recruitment consultants who would help you meet your workforce and talent objectives.
hire through randstad