future leaders

lead with trust and empathy.
You'll need vision and care to be a leader. Start your all-encompassing leadership growth at Randstad.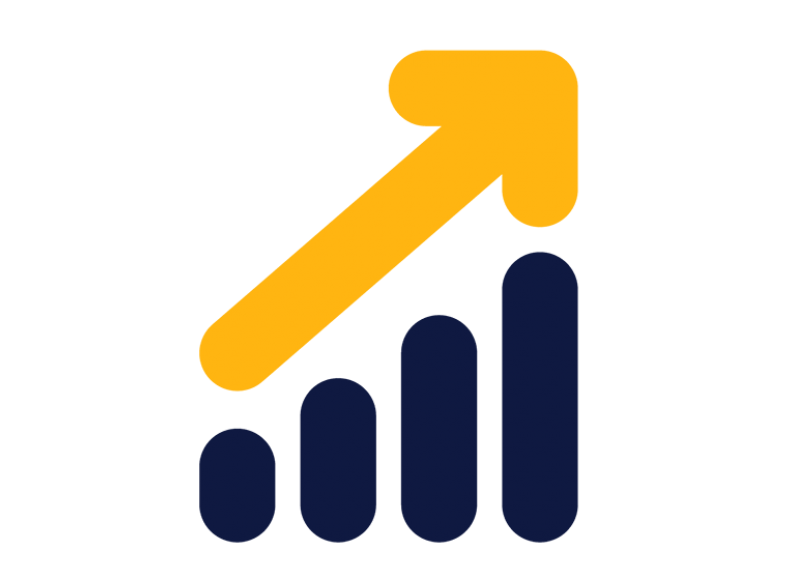 fast-tracked promotion.
Our merit-based system means it's not about how long you've been with us. From associate consultant to director, our promotion criteria is transparent and your manager will work with you to set goals for success.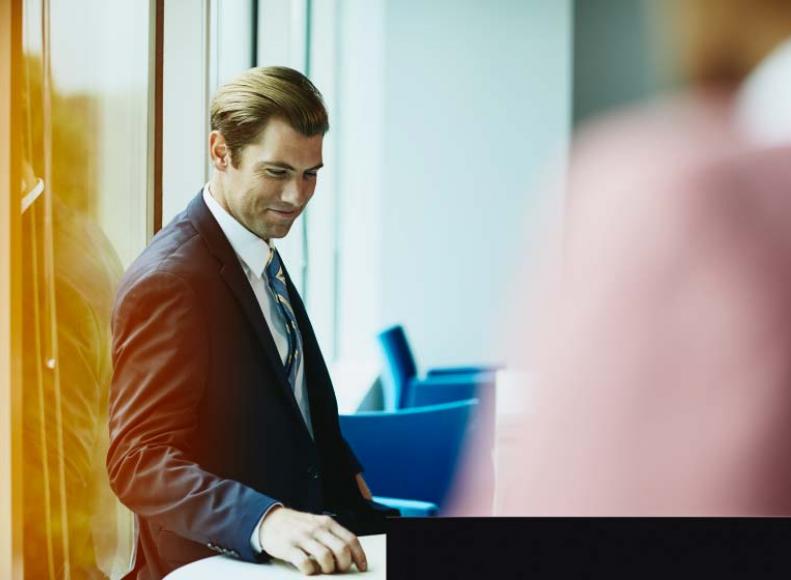 learning and development.
We run courses on key business skills such as sales and communication to help you propel your career forward. Our online platform, Randstad University, ensures you have on-demand access to continual learning opportunities.
frits goldschmeding academy.
We strongly believe that careers within the organization should grow with a deep understanding of our business and our culture. The Frits Goldschmeding Academy supports our future leaders and enables them to develop the skills and strategic management capabilities to ensure their success within the global business context.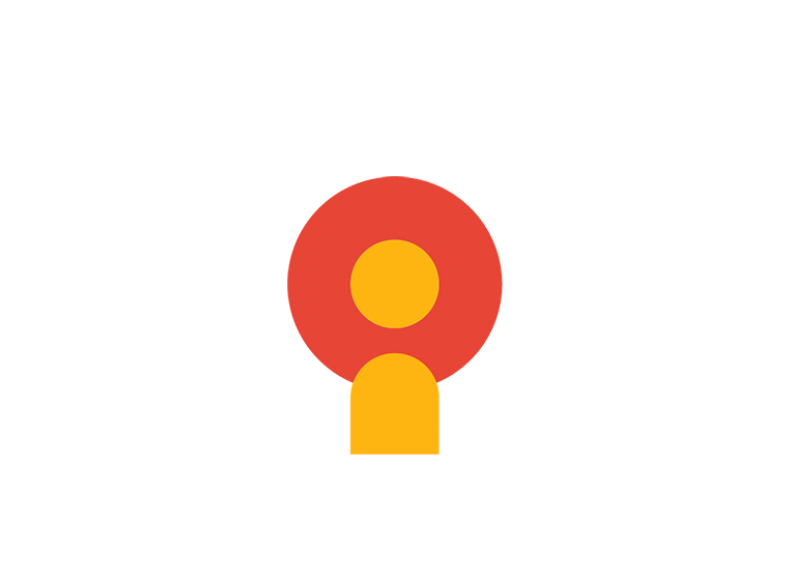 world league program.
Specially designed to helps us identify high potential candidates in the early stages of their careers. We then support these individuals with personalized training and development programs that may include international cross-functional projects, job rotations, mentoring responsibilities and international training programs.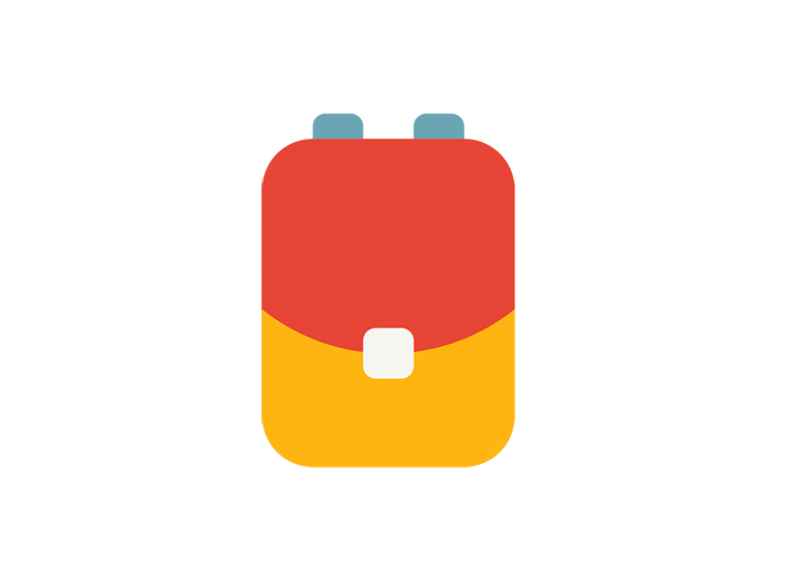 mobility.
Within Randstad, there are many opportunities to develop yourself. Our lateral career paths, inter-departmental transfers and overseas secondments offer employees a new level of career diversity.
At Randstad we want to hire people for a career not a job, because being human forward means who we are defines the job we do.

Claire Smart, Head of HR, Randstad Singapore, Hong Kong and Malaysia